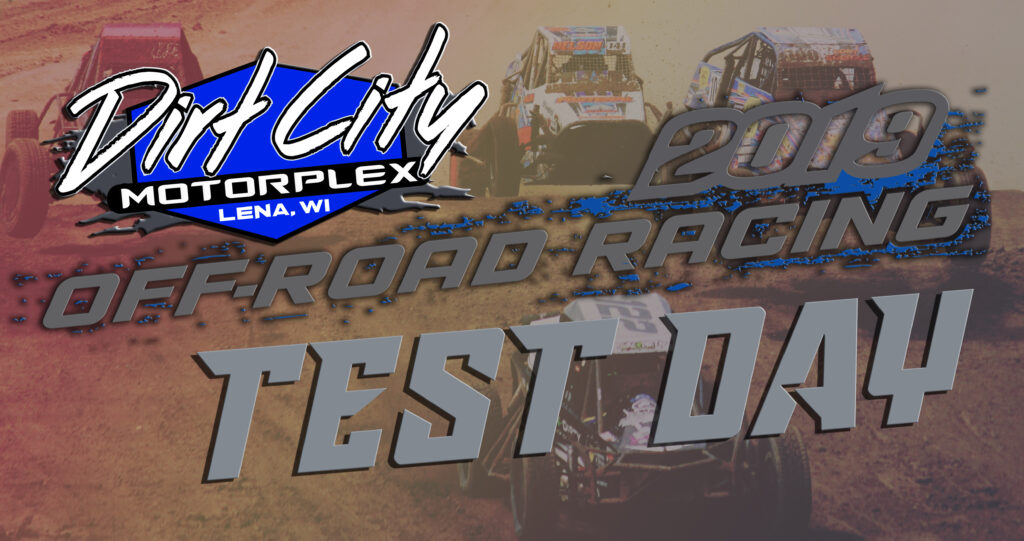 Dirt City will be hosting the Midwest Off-Road Racing open Test Day for all registered USAC Racers.
May 25th-26th
Test Day Details:
Saturday May 25 (Rain date Sunday May 26)
$50 per racer, Charter Member Racer $25 plus 1 free camp site.
Non racer is $20 to camp. General Charter member is $10 to camp.
Free admission for spectators.
Pro & Sportsman invited.
Drivers meeting 9.
Testing by class starts at 9:30 to 12:00
Break for lunch/track prep and resume from 1:00 to 5:00.